This is a brief introduction about the blogger.
I am a PhD Candidate of Xi'an Jiaotong University, major in Mechanical Engineering, my research field is high efficient machining of CNC machine tool. The name of our research group is MTRG (Machine Tool Research Group). Our group established in 2008, which focus on the research of high efficient machining, superspeed machining, servo control, gang control and generator system of CNC machine tool.
I've been a visiting PhD student at Manufacturing Automation Laboratory (MAL), Department of Mechanical Engineering, University of British Columbia (UBC) from September 2018 to August 2020.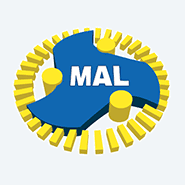 Please Follow My WeChat Public Number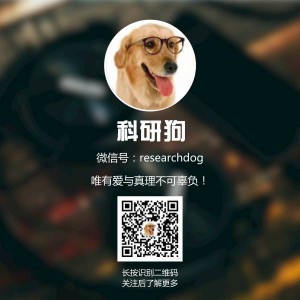 Please contact me by e-mail: leekunhwee@gmail.com